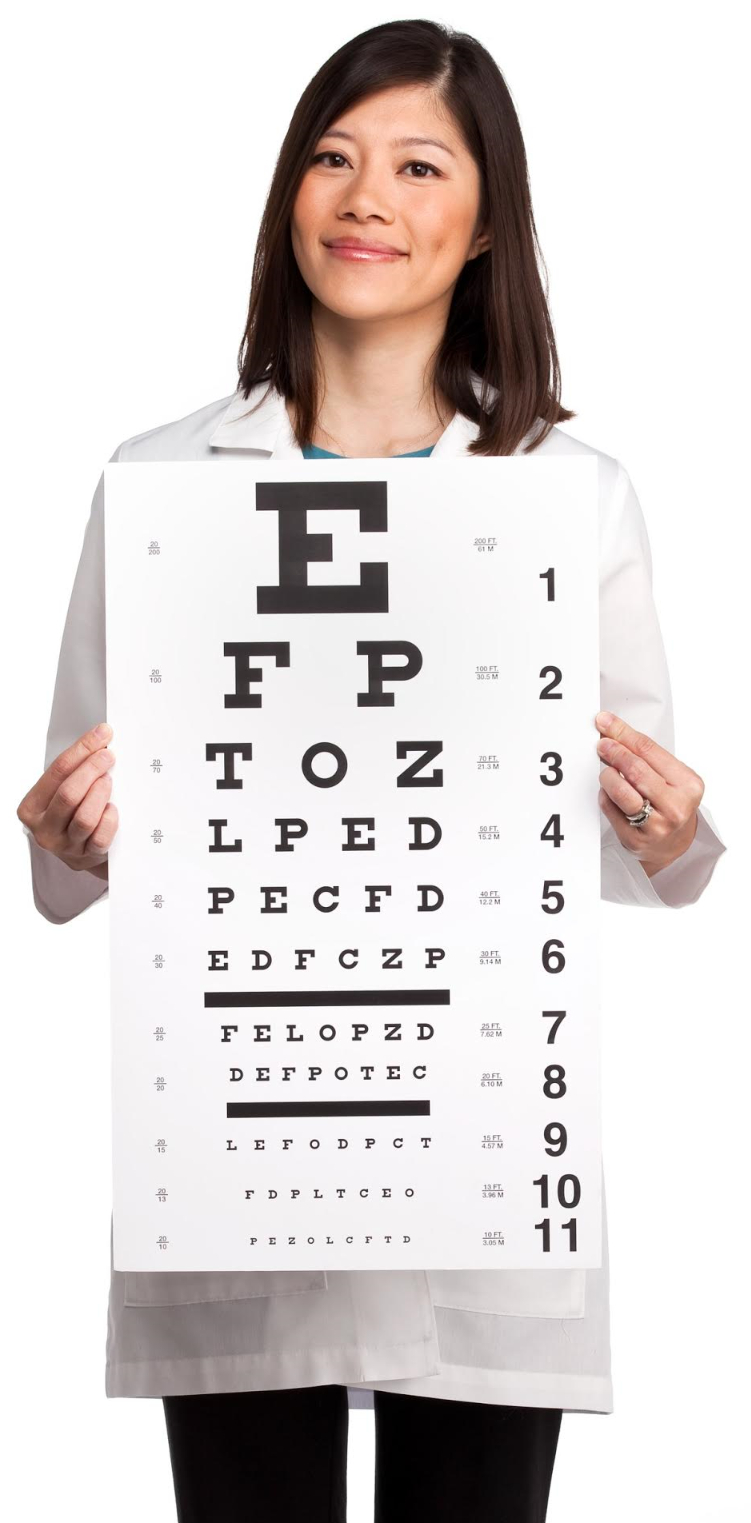 Dr. Diane Yang, O.D.
Dr. Diane Yang is a graduate of the University of California at Berkeley School of Optometry, one of the nation's most prestigious programs. Dr. Yang is involved in several facets of optometry. She has extensive clinical experience ranging from young children to senior citizens, worked alongside some of the world's top research optometrists, and has published several research papers. Dr. Yang is up-to-date on all the new advances in the treatment of ocular diseases and visual conditions. Patients have often described her as being an extremely thorough doctor who possesses a great bedside manner. She is a proud member of the American Optometric Association, California Optometric Association, and the San Diego County Optometric Society.

Dr. Yang is a native of San Diego. After spending eight years in the Bay Area, she is happy to be back in San Diego. In her free time, she loves spending time with her husband Steve and two daughters Naomi (6) and Ashlyn (4), and doing arts and crafts.

"I truly care for my patients and this translates into making sure that each and every one of them gets the best care possible. I enjoy specifically tailoring patients' eye care treatment to their lifestyle and visual needs. I believe that vision is one of our most precious gifts and I want to make sure that patients leave my exam room knowing that their eyecare is in good hands." – Diane Yang, O.D.
Meet the Staff


Tina - Office Administrator
The first friendly face and voice you will see and hear is Tina's. She has ten years experience working in professional office environments primarily in the medical field. She graduated from the Art Institute of California with a Bachelor of Science degree. Tina currently resides in Poway and has lived in the San Diego area most of her life. She is friendly and personable and looks forward to seeing you in the office.
Franki - Ophthalmic Technician
Franki assists Dr. Yang in gathering information that is essential in monitoring your eye health such as your eye pressure reading, the power and curvature of your eyes, and your peripheral vision. She has 18 years experience in medical field and enjoys working with patients. She lives in Poway with her husband and two great kids, a daughter (5) and a son (7). She also loves cooking and spending time with family and friends.
Melanie - Optician
Melanie has over 25 years experience in the optical field and brings strong optical knowledge and excellent customer service to Poway Optometry. She will make sure that you will have an outstanding eye wear experience. Melanie has lived in Poway for over thirty years and has a wonderful husband Bill and two beautiful daughters Erin and Carly Jean. She is a new grandmother to two awesome grandsons.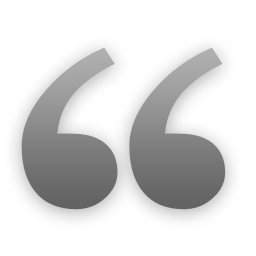 "Dr. Yang is by far the best optometrist I've seen in my 18 years of needing eye services! She did not rush the appointment and took her time to really explain things that no one else really took the time to explain."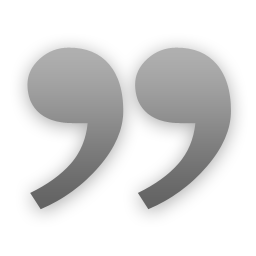 Amanda T., Patient
"The staff was very pleasant, there was hardly any wait, and the office has a great selection of glasses. Dr. Yang was WONDERFUL! She was so kind and answered all of my questions. She was also very detailed in her responses which made me feel like she cared about me as a patient rather than just getting through all of her appointments as fast as possible. I highly recommend her!"
Erika F., Patient
"Dr. Yang is kind, patient, and explains everything really clearly and step by step. It's not like other Optometrists where you just go in and they kick you back out with a pair of glasses. From Dr. Yang to her staff you get the feeling this place really cares. The staff is friendly and helpful and really takes the time to help you out and answer any questions you have. I highly recommend this place for anyone looking for an awesome optometrist."
S C, Patient